A dynamic, driven and dedicated developer, with years of experience in mobile application development.
I am a self-driven developer who clearly understands objectives, gives accurate estimates, and delivers consistent, quality code.
No product can succeed without committed and knowledgeable developers; I ensure my products succeed.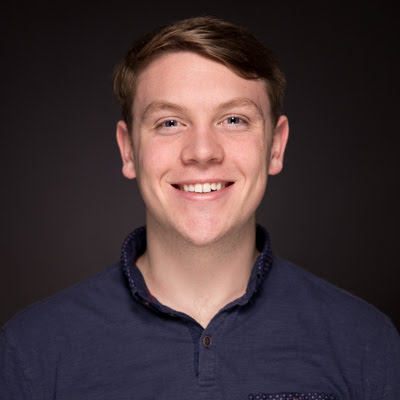 "Software is about the people, not the product."
All software is simply a solution to a problem. If the user of the software has no input, then it no longer becomes a solution, but part of the problem.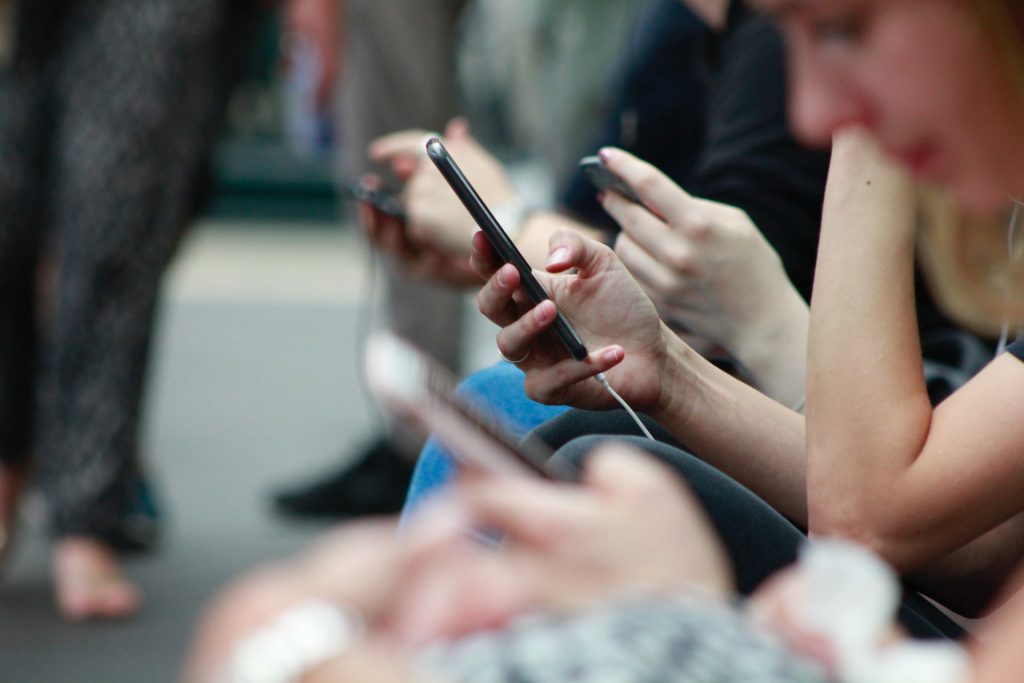 Want to know more about me?